Whitby dentist brings quality and convenience to family Care
Family life gets busy. We understand, and we are here to be sure your smile doesn't suffer from a demanding schedule. With care that fits your lifestyle, experienced dentist, Dr. Roli Vig and her team at Trinity Family Dental keep Whitby families smiling.
Convenience
If you can't get to the dentist's office, it doesn't matter how firmly you believe in preventative care, or how drastically you need treatment – your oral health will deteriorate. Being available when you need us is a big part of the Trinity Family Dental commitment.
New patients of all ages are welcome.
We offer evening hours to 8:00 p.m.
Saturday and Sunday appointments are available.
Emergencies are seen the same day, whenever possible.
Appointments for multiple family members can be booked on the same day to reduce travel and missed time from work or school.
Our office is easy to find, just off Thickson Road, with shopping and dining nearby.
There is ample free parking and ground-floor access.
Take advantage of online registration forms to save time at your initial appointment.
Our helpful front desk staff assists in obtaining coverage estimates, and we bill insurance companies directly.
Quality
Over time, your family may need a range of services to maintain healthy, attractive smiles. In most cases, that care can be found at Trinity Family Dental, without an outside referral. Dr. Vig, Dr. Thakkar, and their support staff provide hygiene and prevention, including comprehensive examination, fluoride treatment, dental sealants, sports guards, and night guards. When life throws an "oops" your way, you can count on this team for restorative treatment from fillings to root canal therapy, crowns, bridges, and dentures. Teeth whitening, Invisalign clear braces, and other cosmetic enhancements put a beautiful finishing touch on your healthy smile.
Compassion
Your mouth, concerns, and treatment goals are utterly unique. You deserve a dental team who listens, then clearly explains treatment options, answers questions, and works with you to develop a strategy that fits your schedule and budget. You get it at Trinity Family Dental. We don't acquire customers – we build lasting relationships with patients.
If you are looking for a dentist in Whitby, call 905-579-5551.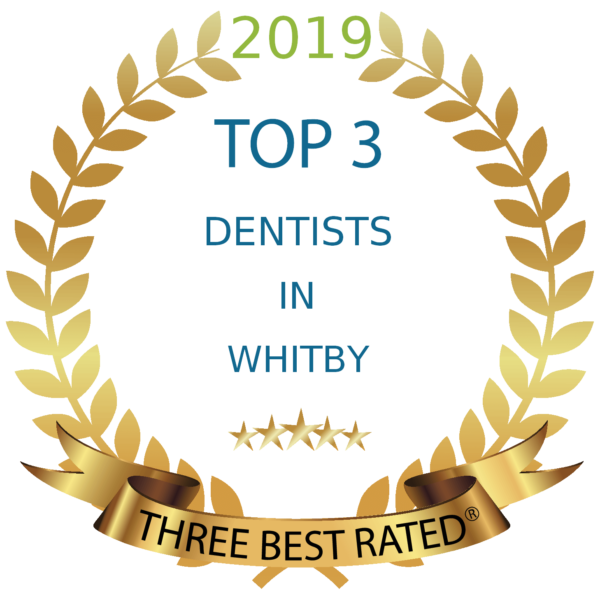 Clinic Hours
MON
9am – 3pm
TUES

10am – 7pm

WED
9am – 3pm
THUR
9am – 8pm
FRI
9am – 3pm
SAT*
9am – 3pm
(*Alternate Saturdays)
SUN*
10am – 2pm
(*By Appointment only)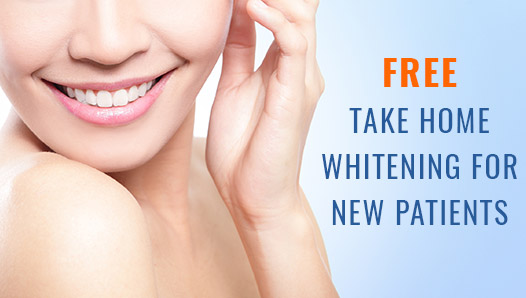 Professional Affiliations and Recognitions